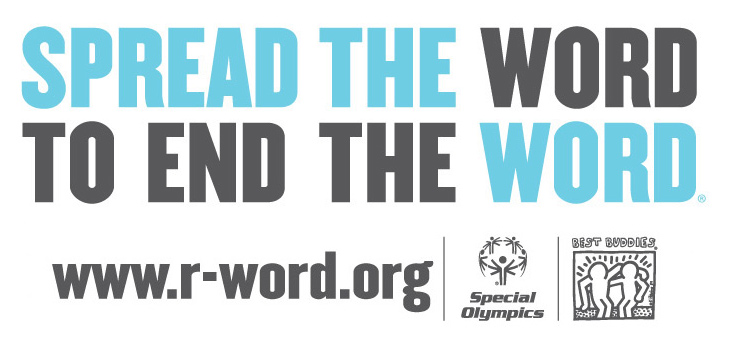 I'm really frustrated that so many people are okay with the word "Retarded," which its defenders so ironically guard tightly as if it belongs to them (It doesn't). A word that those awful PC people are trying to take away from them.
It's common that r-proponents troll those who condemn the word, by calling them "retarded," for example. You know, because that is so clever and rubbing perceived discrimination in someone's face is hilarious and proves that you are actually tolerant and logical.
Some r-users become defensive when criticized, merely because they understand the personal ramifications of an unjust negative perception and seek to avoid them. Another irony alert. What do you think the disability community and their allies are trying to do? Do you think your voice counts more? Do you think you are the one being oppressed because people are challenging you?